Who we are is what we believe
A new standard for professional conduct
A new level of professionalism in real estate. You can expect the same level of professional conduct we've practiced for years in the boardroom.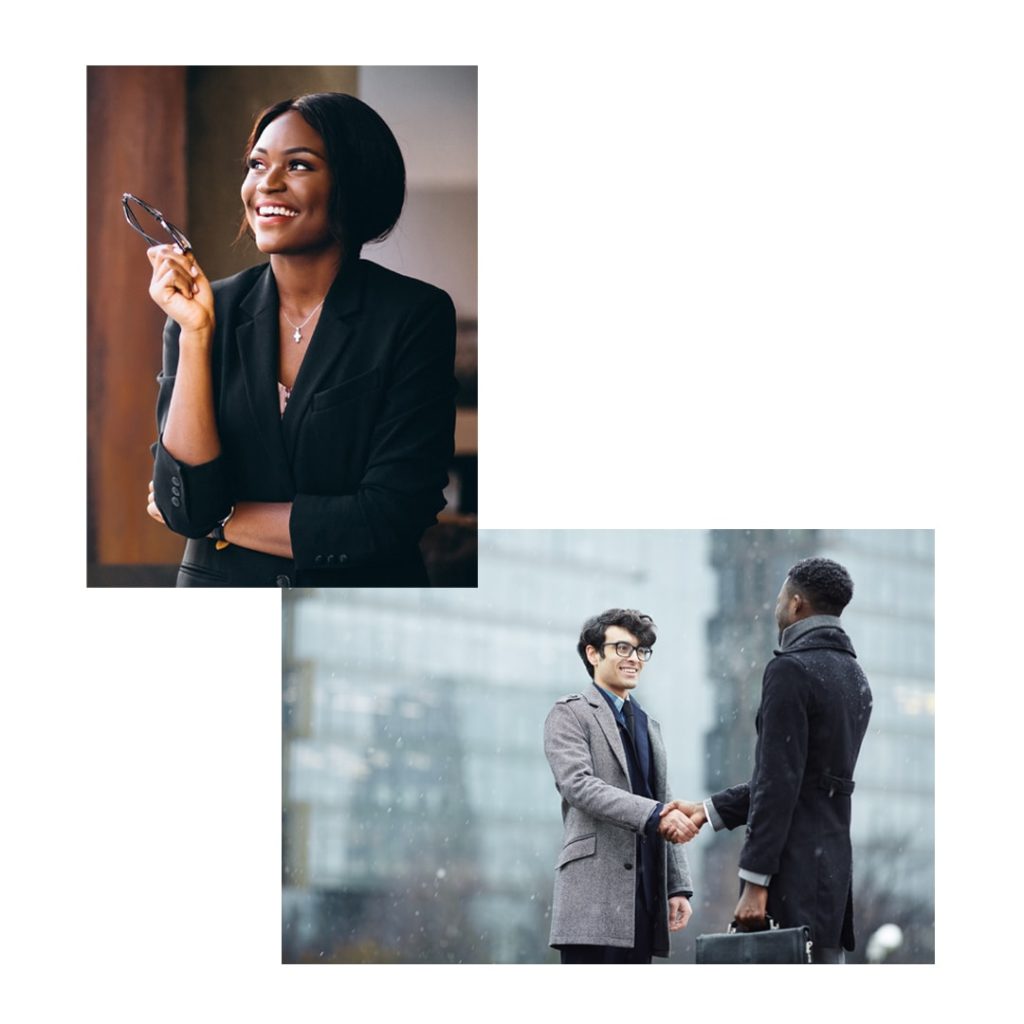 Proven competence you can count on
Years on Wall Street have made our brokers extremely efficient and reliable. Why turn down the opportunity to have a former M&A adviser by your side?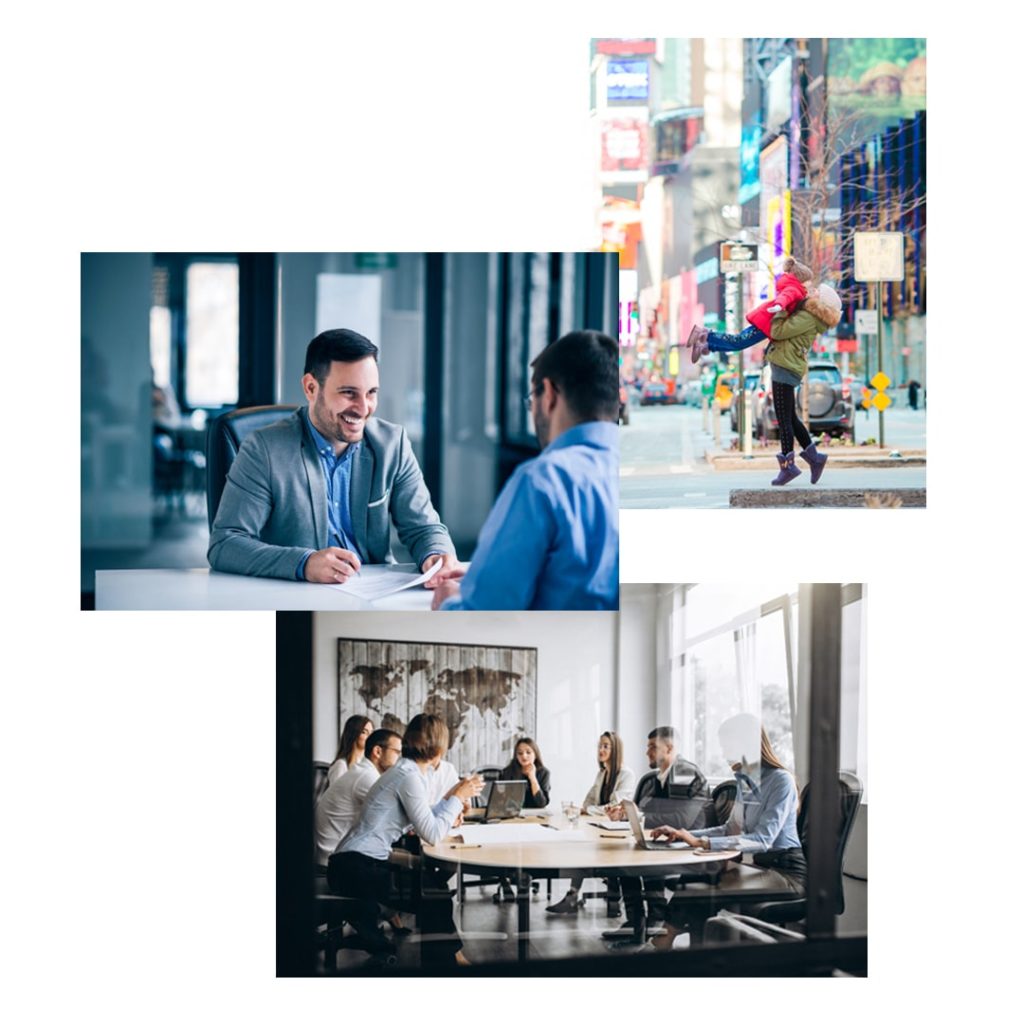 Mutual respect makes great relationships
Mutual respect is the foundation of any great relationship. You can expect the same level of respect we've shown our former institutional clients.
Never settle for less
Founded by former investment banking professionals, Mont Sky Real Estate brokers and agents come with experience varying from corporate finance, institutional fixed income sales to management consulting.
Our experience, your advantage
Your home may be your most valuable asset, so why settle when it comes to your real estate agent?
What you deserve
Mont Sky Real Estate is a proud member of the Real Estate Board of New York (REBNY). Rest assured that your listing will receive the attention of buyers represented by over 16,000 REBNY members across the New York metro area.
The right exposure when you sell
Whether you are looking for a quiet "pocket" listing or maximum exposure on all available channels, we've got you covered. Receive unparalleled private exposure to our network of sophisticated buyers from around the globe and close working relationships with other brokerages.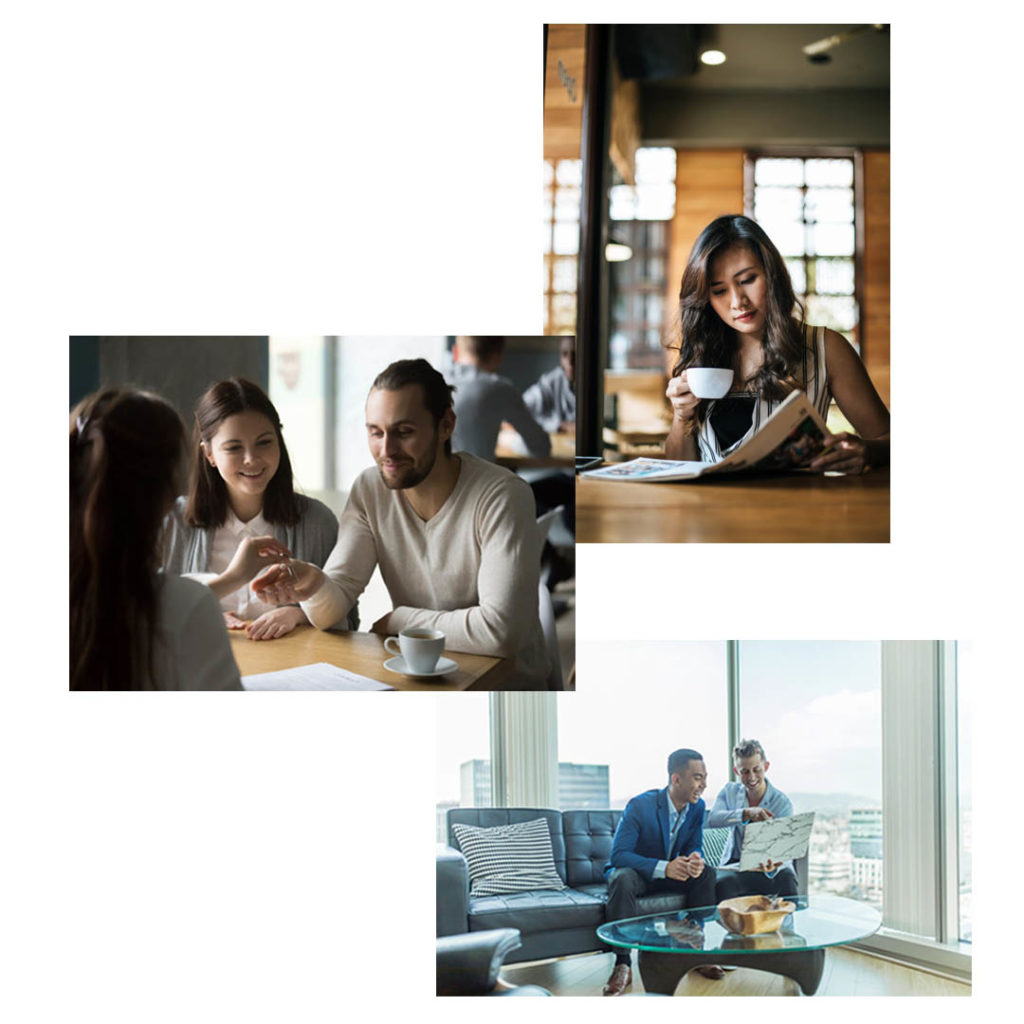 Our agents, your advocate
Your Mont Sky Real Estate Adviser will be with you every step of the way, from your first viewing to the closing table. Mont Sky Real Estate Agents have access to the most up-to-date information on every available property for sale in the city, including many "pocket listings" circulated off-market.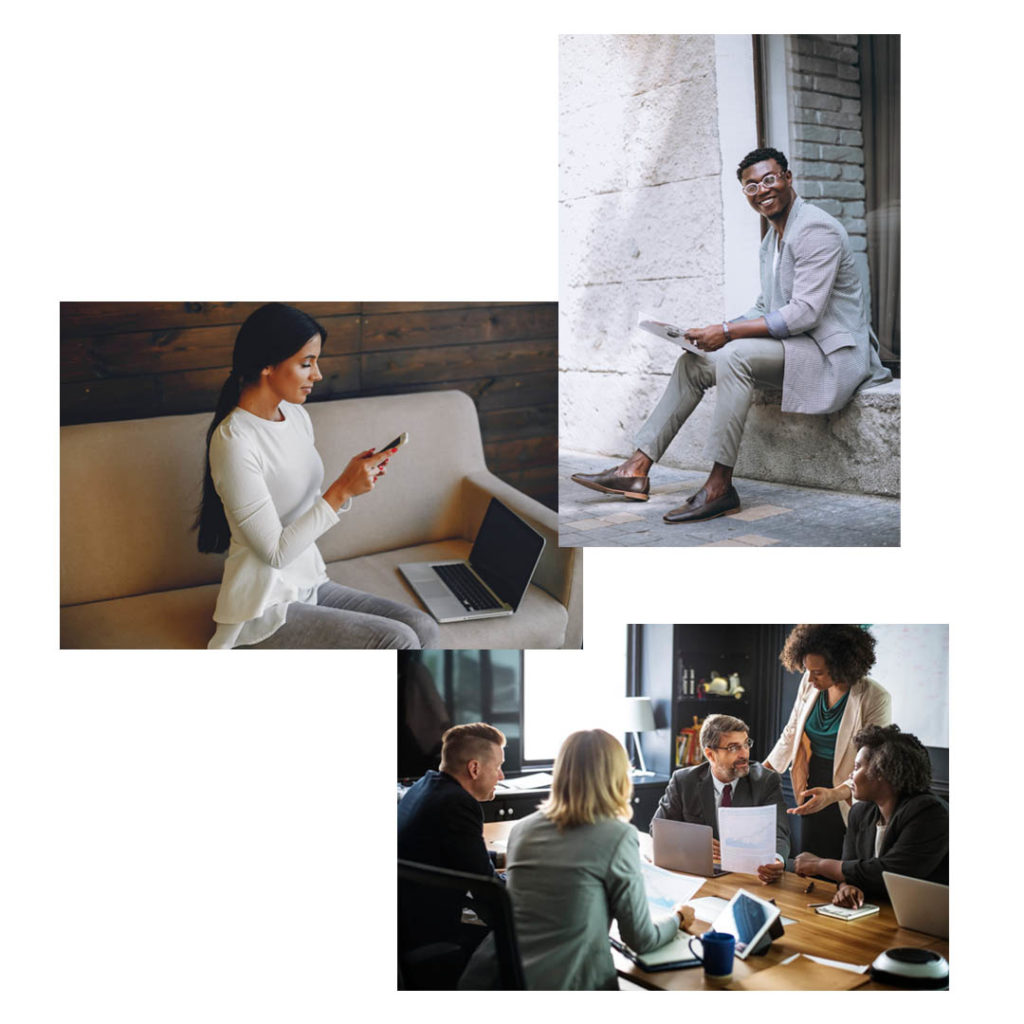 Why is our data more accurate?
REBNY member firms are required to update their listings within 24 hours of a status change, subject to heavy fines for non-compliance. As a result of this self-policing, combined with our use of the latest CRM and search software, you can rest assured that your Mont Sky Real Estate Adviser will give you an edge in your property search.
Recently closed transactions