Copy us on client emails
Remember these are also our clients whom we are trusting you with, so please keep us in the loop. As a new agent it's important for us to witness your communication style so we can help you improve and step in when necessary to help you recover from a misstep.
Independence is earned
Only our most experienced agents are trusted to take a referral completely off our hands in return for a set vs discretionary commission split. It means we can rely on them to do everything from meeting the client to closing the deal while keeping us updated regularly.
Sales leads are very valuable
There are 50,000 licensed agents in NYC and only 5,000 closed deals per year. Zillow charges up to $200+ per buyer lead with a several thousand dollar minimum monthly spend and a 6 month contract. There is no way to purchase the seller leads we generate.
Keep us updated on our leads
We recommend keeping a spreadsheet updated or using our CRM software to keep yourself organized. Leads are handed out based on performance, so if leads consistently disappear with no follow up by you, we reserve the right to stop providing you with additional leads.
Focus on closing vs payout
Commission splits on our deals are discretionary for new agents for obvious reasons. Just like you wouldn't agree to a revenue split on a deal you source with someone before you've gotten a chance to know them, we cannot prudently agree to do so either.
Join REBNY within 90 days
We are a REBNY Member Firm and all of our agents are required to join REBNY within 90 days of associating. Failure to do so could mean the loss of our access to the RLS (REBNY Listing Service) and monetary penalties from REBNY. We may be forced by REBNY to disassociate you.
Write with attention to detail
Email is often the first contact with a potential client so it's imperative that we have perfect grammar, spelling and punctuation. If your first impression is one of poorly written English, why would someone trust you with something more complicated like their home purchase?
Take your professional photo
Schedule your complimentary, professional photo with our photographers as soon as possible. Remember to send us a short biography that we can include with your photo on our website. Please also set up your agent profiles on 3rd party sites.
Be patient, persistent and positive
Always be willing to learn and consistently improve. Everything in real estate including salesmanship can be learned. If you are willing to follow the golden rule of always being positive, persistent and patient no matter what then we are happy to invest in you.
Management's promise to you
We have always been and will always be fair when it comes to discretionary commission payments for your work on our clients. All we ask is for you to be a team player and to have a diligent work ethic. Remember that helping with our clients is optional and you are always free to focus exclusively on your own deals.
The commission split on your own deals is in writing per your independent contractor agreement.
Professionalism. Respect. Competence.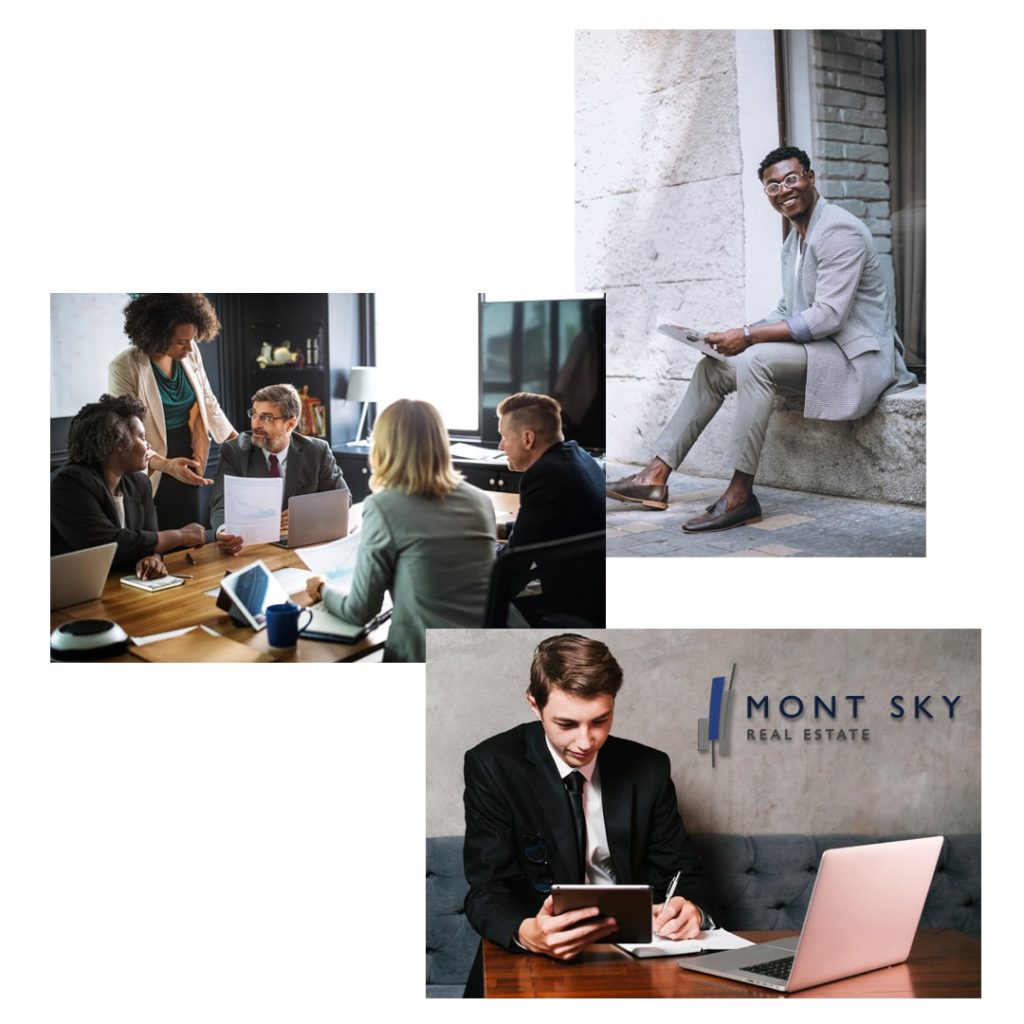 Agent acknowledgement
In order to make sure we always remain a customer focused company, our maximum commission splits for company sourced transactions are aligned as follows:
50% of net commission if the customer leaves a written review for us and our sister companies.

50% of net commission + $100 gift card if you also procure a filmed customer review.

40% of net commission if the customer does not leave a review.
Commissions referenced are for obvious reasons net of any rebates or credits to the customer. Written reviews must be made before your payment is sent or mailed to qualify. A gift card can be mailed at any time after closing if you source a filmed review.
In order to request a lead, you must first complete all of the following tasks:
Take your professional agent headshot

Submit a high quality bio, stylized in the 3rd person

Create agent accounts on StreetEasy and Zillow

Thoroughly complete all fields on your profile pages, including your bio and headshot

Accept the invitation to join the Mont Sky team account on Zillow
"*" indicates required fields