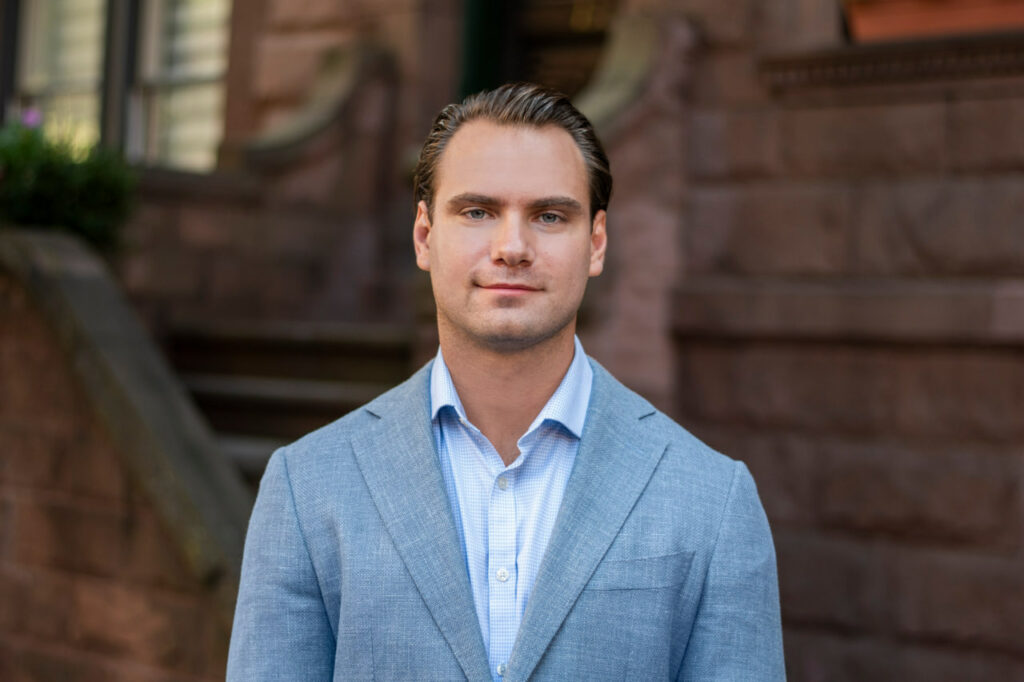 More About Me
Born and raised in New Jersey, Jason naturally chose to call New York city home after graduating from Lehigh University with a dual-degree in Computer Science & Finance. Jason has over 7 years of experience in implementing and selling enterprise level investment software to large, global financial institutions including banks, asset managers, hedge funds, wealth managers, and pension funds. The skills mastered over the years in the FinTech space are leveraged by Jason in his systematic and data-driven solutioning and client-first approach.
Currently, Jason resides in New York's Financial District and specializes in all areas of Manhattan and is working to expand his presence in Brooklyn and Staten Island.
Jason aspires to deliver the highest levels of client satisfaction. Whether you're selling your home, searching for the perfect rental, or looking for your next investment property, Jason is dedicated to going above and beyond in delivering value for you at every step of your journey.