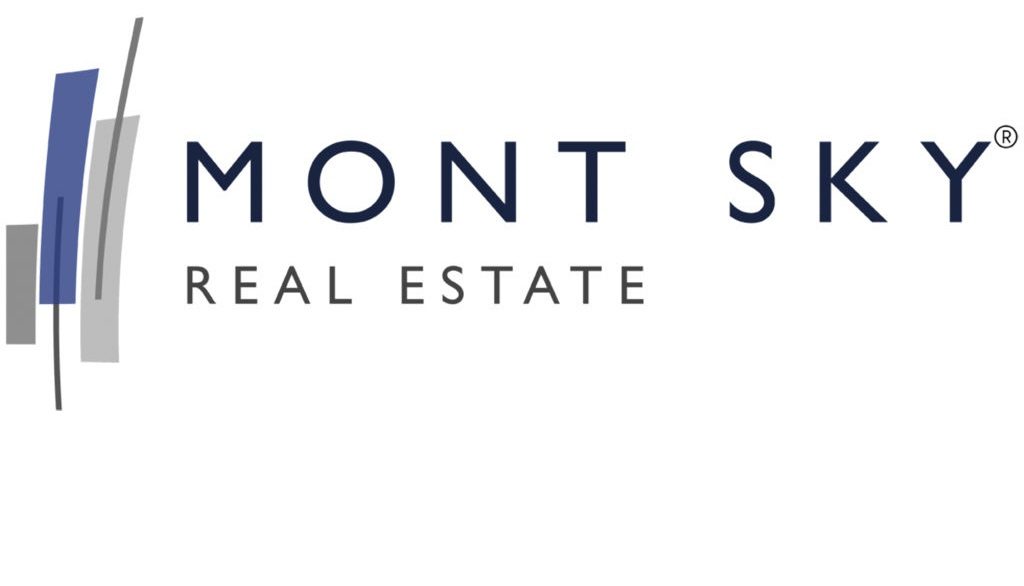 My Details
Xavier Diaz
Licensed Real Estate Salesperson
(347) 415-3515
xavierd@montskyrealestate.com
More About Me
My name is Xavier Diaz and I am a Licensed Real Estate Salesperson with Mont Sky Real Estate. My background is in operations and customer service within the luxury retail industry. I have been working in luxury retail for 6 years, and also have experience in non-profit organizations.
Having been born and raised in New York City, I never knew the hassle of finding the right place until I moved out on my own. After going through a rough experience myself, my hope is to help our clients find the right fit for them in a seamless and efficient manner.
Whether you are renting, buying, or selling I will do my best to find the right fit for you. When you work with me as your salesperson you will be working with somebody who will listen to your wants, understand your needs, and pay attention to detail. We look forward to working with you.