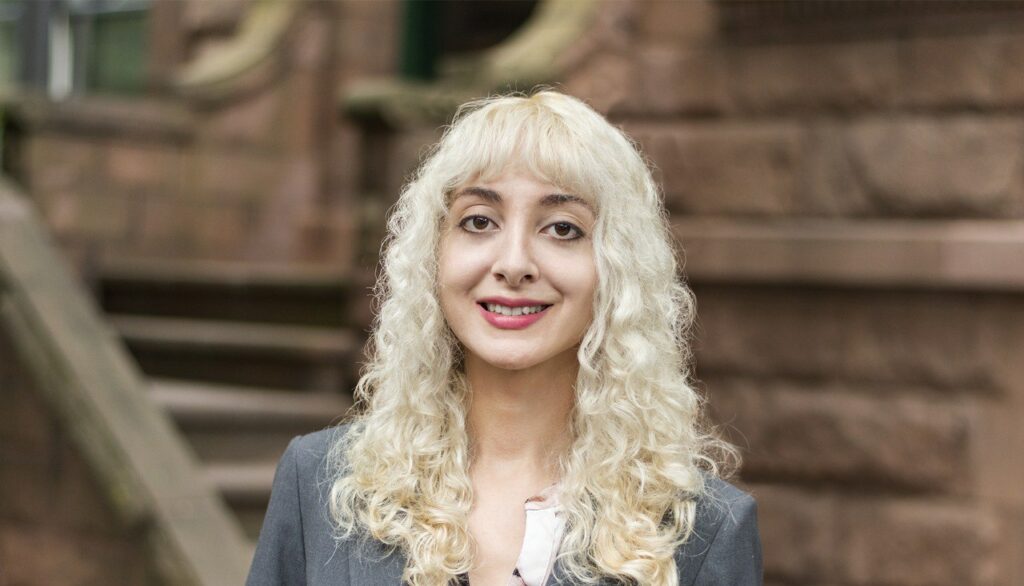 More About Me
Coming from a family highly involved in Miami's real estate industry, Stephanie Kopp has acquired critical experience working as an assistant in both commercial and residential transactions. She received her Bachelor's degree in Communications with a minor in Marketing at Florida International University.
Considering her background, her attention to detail and customer relations skills are amongst the top of her skill set. As someone who fluently speaks English, Spanish, and some French, she is ready and able to accommodate her communication to her clients' diverse needs. She prioritizes her client's needs and is prepared to guide her clients every step of the way to closing and beyond.
A home is somewhere personal and sacred. Don't settle for anything else. Stephanie can help you find that perfect abode that truly reflects you.