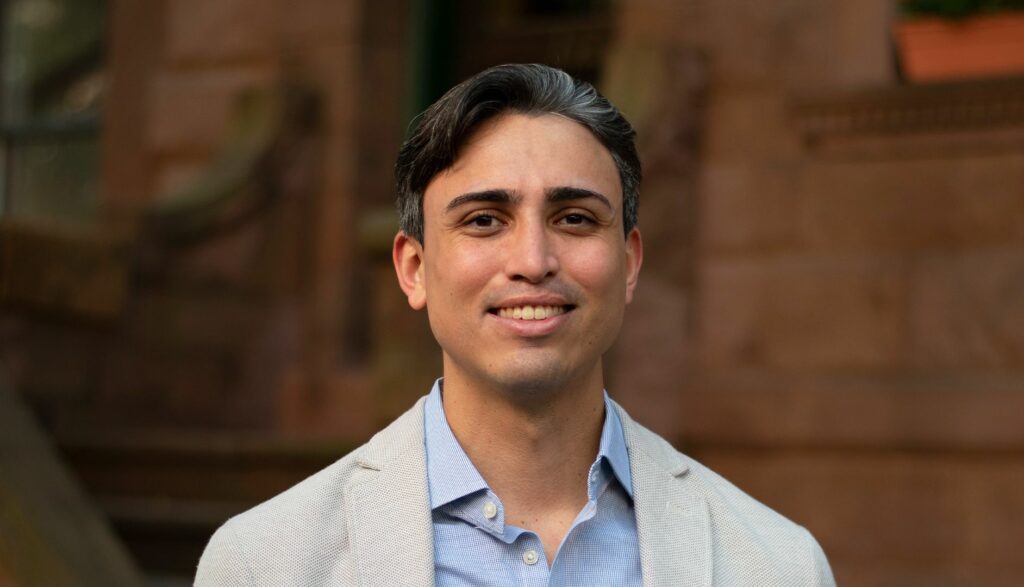 More About Me
Born in Colombia and raised in the United States, Juan's first home in the states was New York City, where he eventually returned to pursue a career in investment banking after earning his B.S. in Finance from the University of Florida.
With almost four years of Mergers & Acquisitions experience under his belt, he transitioned into real estate after reexamining his creative passions and drawing inspiration from his own experiences living and working in New York City.
Given his professional background and interests, Juan's approach to real estate is a combination of systematic research and problem solving, leveraging data to draw creative and informed conclusions on pricing, timing, and strategy. Whether you're shopping for your first home, filtering investment properties, or chasing that next passion project, he is dedicated to helping clients unlock value by diligently applying these principles and going beyond standard agent duties.
Currently, Juan specializes in several neighborhoods across Manhattan and is working on expanding his presence in Brooklyn and Miami, in addition to pursuing commercial real estate opportunities. When he's not running around the city, you'll likely find him DJ'ing at various venues and parties throughout Manhattan.