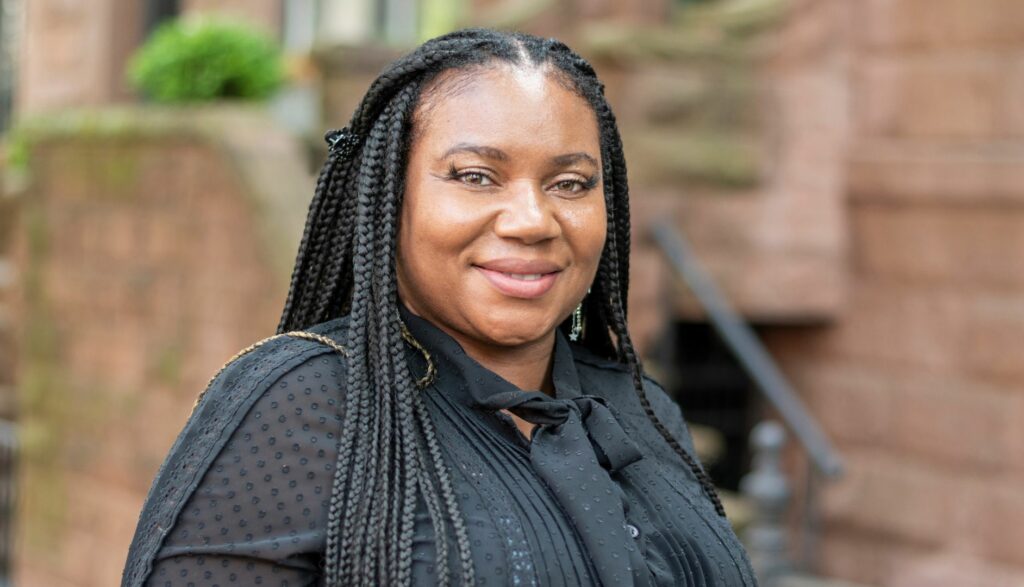 More About Me
Cynthia LeBlanc is a graduate of Liberty University and holds a Degree in Interdisciplinary Studies. Cindy is a highly experienced residential and commercial property manager who has been in the Real Estate industry since 2012. She currently manages 25 rental properties. Additionally, she has been a Notary Public since 2012.
Cynthia is very dedicated and values the trust her clients place in her. She always strives to exceed the expectations of her clients.
Outside of real estate, Cynthia spends time mentoring and helping high-school student athletes get into college. She is also an advocate at a domestic violence shelter.